Expand Your YOUNIVERSE: A Global Journey of Immersive Marketing
Igniting Imagination and Sales: The Dell Youniverse Campaign
Our mission was clear – ignite interest and warm up potential customers before guiding them deeper into the sales funnel for XPS & Inspiron. We aimed to achieve this through engaging and immersive content that not only continued but deepened the Youniverse story. Additionally, this page was envisioned to serve as a central hub for all things Youniverse, including influencers, co-creation content, and student campaigns.
Overview
Our ultimate goal was to empower and emotionally connect our audience to the Dell brand. After visiting this page, we wanted them to feel like they were an integral part of the Youniverse experience.
A 12-month journey divided into three impactful phases.
This endeavor brought together teams from Dell Landing Page, Marketing, and our trusted Content Agency.
We crafted this immersive experience for the web, mobile, and ensured it was fully responsive.
Our creative journey led to the creation of 2 new web parts and the enhancement of 5 existing web parts. Figma prototypes and detailed Confluence Documentation made sure our vision seamlessly transitioned into development.
The Process
With the creative freedom to explore, I devised a three-phase approach to the campaign. The additions to the web part components were carefully considered, ensuring a seamless and immersive experience for our customers. These enhancements extended beyond the campaign, offering flexibility for other teams. Moreover, they met the highest accessibility standards and provided a responsive design across various devices.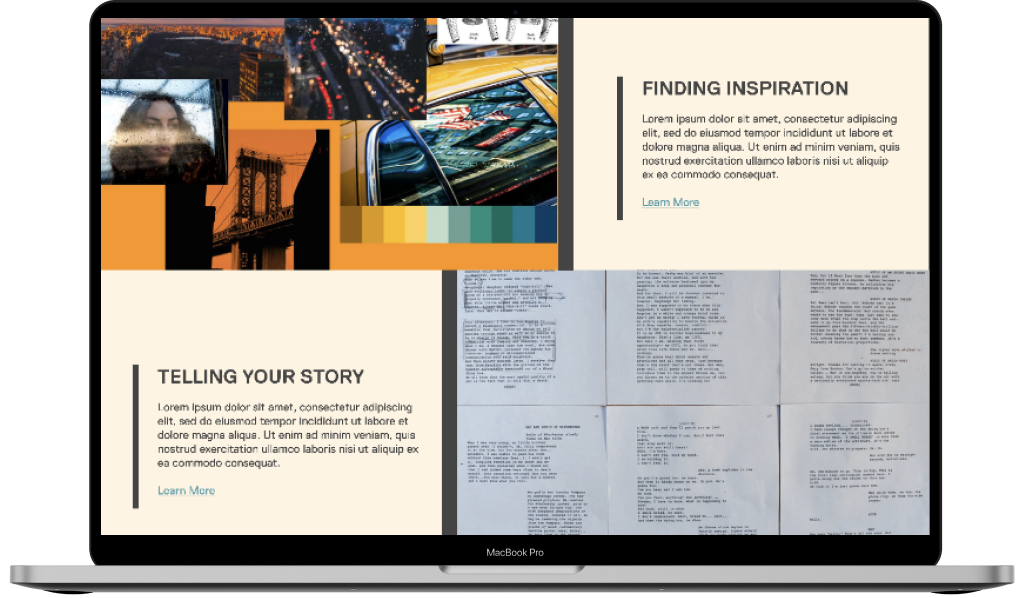 We executed Dell's most significant influencer-inspired, immersive storytelling three-phase marketing campaign of 2022— the "Expand Your YOUNIVERSE" campaign featuring prominent influencers Yara Shahidi, Stephy Fung, & Miyavi.
Our work sparked curiosity and significantly increased the likelihood of return visits. Users praised the website's navigation ease and its visually appealing interface.
"I find the website is easy to navigate around, and the interface looks sharp with words and products are bold and clear."

Male

Age Group 25-34
"I like the smooth transition in scrolling through the information displayed on the website"

Female

Age Group 18-24
Takeaways & Opportunities
Evolving Content Strategy
Our journey doesn't end here. We're committed to evolving our content strategy to influence stronger purchase intent. Striking the right balance between Yara and other creators versus product promotion remains a fascinating challenge that we eagerly embrace.
This project exemplifies our dedication to crafting immersive marketing experiences that leave a lasting impact. It's a testament to our commitment to innovation, user engagement, and a brighter digital future.